Our mission is to provide peace of mind to the millions of business owners across the world!
We all know how important it is for a business to have accurate and timely financial data. PowerBooks allows businesses to obtain high-quality accounting services performed by real people and at a very reasonable price. PowerBooks allows business owners to allocate more resources to other important work while we handle the back office accounting duties. We deliver customized solutions for your accounting activities including accounts payable, accounts receivable, and payroll services.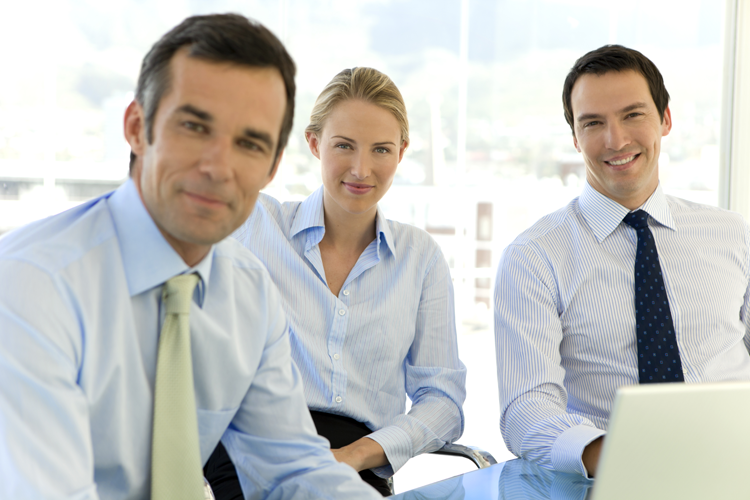 Established in 2018 in Miami, Florida, PowerBooks was created by U.S. CPAs who have 40+ combined years of public and private experience working with hundreds of different clients. We saw the need for an online service that delivers exceptional accounting services while providing reviews by CPA accounting professionals. With the combined knowledge of working in private companies as CFOs and Big 4 public accounting experience, the founders of PowerBooks were able to create a product that can be tailored to any company's or industry's specific needs.
Other companies offer online bookkeeping services online but only PowerBooks offers a complete accounting back office package, CPA review, and owners who are experienced US-based CPAs who know what you need as a business owner.